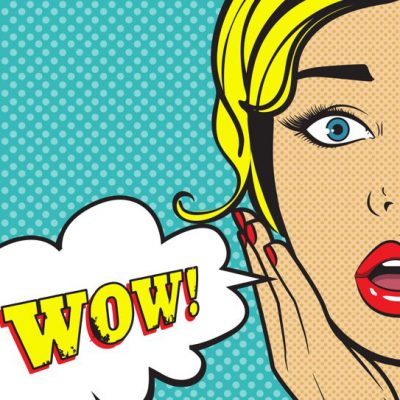 Please donate to Product.
We're an independent publisher with charitable status (SCO 29793).
The magazine is produced by volunteers.
We showcase work by new writers, artists and photographers at an early stage in their careers, many for the first time.
A small donation can make a big difference towards the running costs of the magazine.
Please become a Friend of Product by donating any amount here:
"*" indicates required fields

Powered by readers.
SCO 29793
Comments
Comments