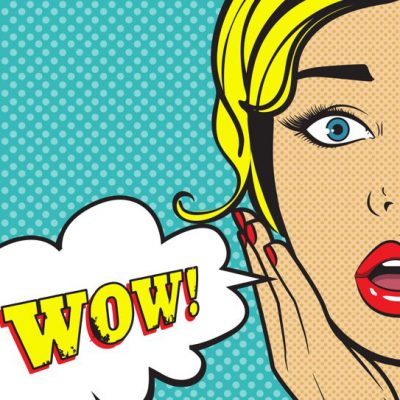 Product has always been powered by readers: people who championed a unique and special independent Scottish culture magazine shot through with great writing. But now more than ever we need your support to meet our costs, and to develop the site. We operate as a collective of volunteers. Between us we commission and edit content, sift through huge stacks of new writing and artwork, design the site, fund raise and much more. The magazine provides a showcase for the best new fiction, photography, poetry and music from Scotland and beyond. We nurture and curate offbeat talent. And we publish thoughtful expansive, quality arts journalism alongside heartfelt polemics. Without disappearing into the ether, we believe all this matters, that new perspectives which challenge traditional narratives will be important in shaping what kind of  world emerges post-pandemic.
The generosity of readers' donations has allowed us to keep going in these bizarre times. So please show your support for the magazine. Fill out the form below and become a Friend of Product (FOP) for a year. Donate any amount you like. Your contribution, large or small, allows us to promote Scotland, in all its complexity and flawed brilliance, to the world.
Yes! I want to become a FOP for the next 12 months.
Please fill out this form now:

Powered by readers.
SCO 29793
Comments
Comments