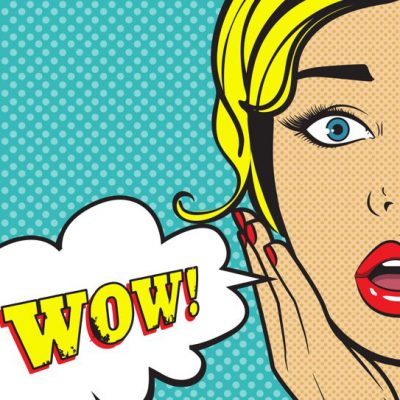 Product is an independent publisher with charitable status (SCO 29793). The magazine celebrates books, music, artistry and acts of creation. It's a showcase for new fiction and photography, and expansive writing on high and low culture. We also publish satire and campaigning opinion pieces. Writers, photographers and journalists currently gift their work to Product because they want to show what they can do, and to support a unique creative space, free of advertising. And every week we donate our time and skills to commission and edit the magazine.
We want to ensure we can meet all our costs and recognise the contribution of everyone involved in the magazine. We'd like to pay everyone whose fiction, poetry, photography or journalism appears in Product, and to cover running expenses including hosting, design and admin. To do that, we need your support.
Please become a Friend of Product by donating any amount here:
If you're new to the magazine, here are some recent highlights:
Eileen Farrelly's remarkable poem
The strange, captivating photography of Jannica Honey
A short story about perceptions of women, by Anne Leigh Parrish
Terry Levinthal on the commodification of public space
40 years of the B-52's, by Neil Cooper

Powered by readers.
SCO 29793
Comments
Comments