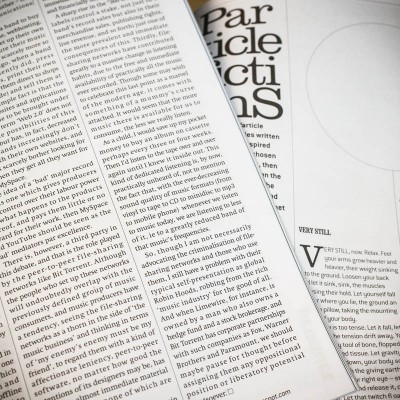 Product's creative expertise is now available to help new and established publishing initiatives across print and digital.
We offer a wealth of talent across design, editorial and production. Working with everyone from large organisations to tiny start-ups, we deliver unique publications on time and to the highest standards.
We provide a range of services including:
 creating new titles from conception to delivery
supplying high quality graphic design and editorial
researching audience profiles
formatting, fact checking and proofing
sourcing competitive print estimates
relaunching existing periodicals, reappraising all aspects of content, production and distribution
We can help you:
 save time and energy
strengthen your brand identity
increase income
create brilliant content
give your readers what they want.
Contact us to discuss your project – whatever stage it's at – and learn how we can help you deliver the finest publication possible. Phone Laura on 07850 391783 or e-mail laura@productmagazine.co.uk