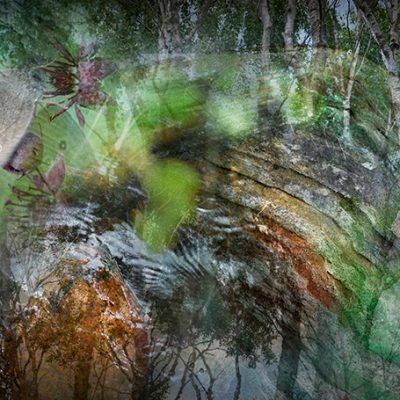 Turning against the West,
Charcoal ghosts haunt every step,
No incentive to follow,
Green stars adorn the daylight sky.
Glancing across the river,
The door gestures into its house,
Bloodstained doilies harbour crumbs,
Condemned men draped over furniture.
Eyes falling to the water.
White gulls drown themselves.
Thinking is laborious,
The noise is deafening.
Comments
Comments