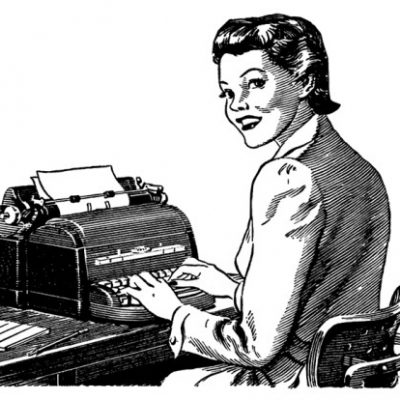 Have you written something fantastic? Or something which you think has potential but would benefit from a fresh perspective? Or have you completed a sparkling story, but lack the confidence to take the leap and show it to someone else? Send it to us. Because this winter, Product's Literary Editor Richard Allen will offer a mentoring service to new writers of fiction and non-fiction. Richard will help selected writers draft, revise and perfect an original piece of writing to be published in Product next year.  Interested writers are invited to send one example of work and a brief outline of their idea to contact [@] productmagazine [dot] co [dot] uk by December 16, 2019. Applications are open to writers in English, regardless of nationality, hairstyle or geographical location. Previous winners include Amy Jardine and Shirley Gillan.
The two selected writers will be announced on December 20, 2019 and will be able to commence developing work in January 2020.
When applying, please note the following guidelines:
Fiction and non-fiction work should be no longer than 3,000 words. Applications exceeding this limit will not be considered
Outline your idea in a maximum of 300 words
Please send Word documents only
Include your name, address, postcode and word count on the title sheet.
Work must be original and not previously unpublished anywhere, either print or online.
Deadline: midnight, December 16, 2019
Product is a co-operative with charitable status, run by volunteers. We will reply to all applications, and ensure that all applications are read, but please bear in mind that we may not be able to respond to applications immediately.
We do not enter into correspondence about our decisions.
There is no cash prize, certificate or awards ceremony (!)
Entry is free until December 9, after which there will be a nominal fee.
Comments
Comments