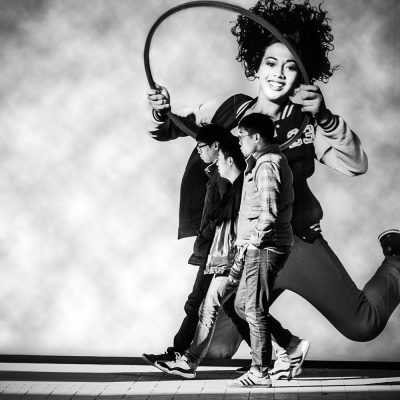 For something so ubiquitous
Death seems awfully shy around me
Maybe it's an age thing
Like missing the best jokes in kids shows until you don't
After all, I no longer have grandfathers.
This happens every time
Accounting prompted by its unexpected arrival
The surprise audit
This time
a murder in a park I pass on the way to work
Before that a friend's father
by something heart related
Another who triggered a deer rifle with his big toe.
Later we'll sit together
Compare our balance sheets
Acknowledging finally how it'll all even out in the end
Death and taxes.
*
If you enjoyed this poem, why not make a donation to Product? We're an independent publisher with charitable status (SCO 29793). The magazine is produced by volunteers. We showcase work by new writers, artists and photographers at an early stage in their careers, many for the first time. A small donation can make a big difference towards the running costs of the magazine. Please donate here:
Comments
Comments