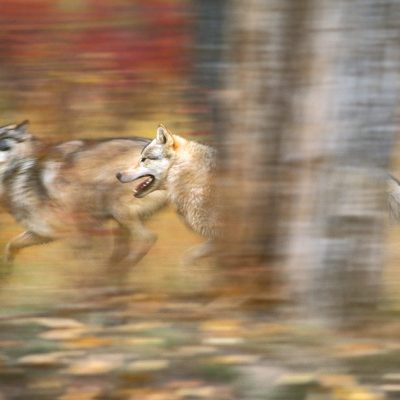 Writing is something I try my hardest to avoid, like a looming essential duty. I brush my teeth instead, or cook a stew or wash clothes. Five years ago I set up a Publishing House and put my self under the obligation of twenty-five legal contracts in order to avoid the necessity of finishing my own novel. It worked. The book is not finished. The Publishing House is thriving. Writing a novel is like building a house: the ideas are the foundations, each noun is a brick, a verb is an electric wire, the adjectives are glass windows, wooden fittings are prepositions and commas are screws. If you don't put the screws in the right places, then the wooden fittings come to bits and the windows fall out. I now have a skeleton of a house, a magnificent skeleton with foundations that will endure centuries. It's missing a few thousand bricks. At some point I intend to work on those bricks.
At talks people ask me about my next book and I give a glimpse of the cathedral-like structure, which spans decades and resonates through history. The trouble is that I need a whole day just to climb up to the building site, then at least an uninterrupted month of nothing else. That status is not easy to acquire. So a brick a day is suggested. The noun for today is 'panic'. I use that noun not because it is something I do, but because I saw a French film last night about the life of Albert Camus whose mentally fragile wife edits his novel and suggests he use 'panic' instead of 'nausea'. Probably because she was well in tune with Camus' fight with Sartre, and he had more or less redefined the word. This is implicit not explicit because the film is subtle and French.
As I write this, my dog has dug a long furrow in the Holyrood Park and is greedily eating the turf. She supplements her diet thus. Everything in life seeks to distract from the essential job of writing and I seek out yet more distractions. To return to 'panic' – it is the reaction of a character during the Reformation who flees to Europe. There she becomes instrumental in the Thirty Years War. That is all I am at liberty to say about her. However on the subject of my own prose writing, this poem by Sorley MacLean resonates.
The mild mad dogs of poetry from 'Dàin do Eimhir' XXIX
In that white land beyond time
across the perfected snowfield
I see the faint trails
of poems I have not spoken
Wolves and wolfhounds

their tongues bloody in their muzzles 
streak through the forest
pathways, making for the uplands
Their howling fills the rocky
places of my brain, their onslaught
across the sheer mountains
driving confusedly onwards
The mild mad dogs of poetry
in pursuit of the white hind
that thing of serene beauty –

your face, a quest without end
(From Modern Poetry in Translation. Translated by Cameron Hawke Smith)
Jean Findlay's first book Chasing Lost Time, the life of CK Scott Moncrieff, soldier, spy and translator is available from Vintage UK and Pan MacMillan US.
Comments
Comments