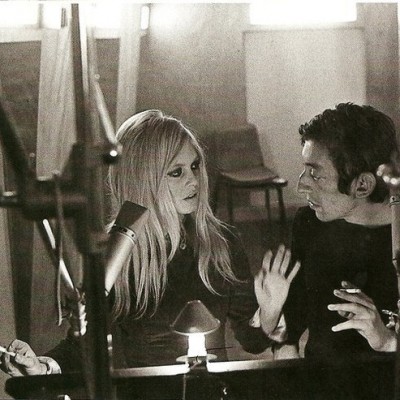 Writing inspired by art. Art inspired by writing.

We're looking for exciting visual art strong enough to elicit a creative response from writers.
Each week we will publish a gallery of new art and invite writers to submit stories inspired by the work.
Texts can relate to one or more of the artworks and, if chosen, will be published on the site in coming months. Artists and photographers can also create work inspired by the new writing, which can be read here: https://www.productmagazine.co.uk/new-writing/
The two collaborations featured below show the combined talents of a New York writer inspired by a Glasgow artist, and an Inverness writer inspired by an Edinburgh artist.
Product exists to showcase new work. Send submissions to info [a] product magazine [dot] co [dot] uk
See submission guidelines here:
https://www.productmagazine.co.uk/contribute/
Don't shilly-shally.
Comments
Comments