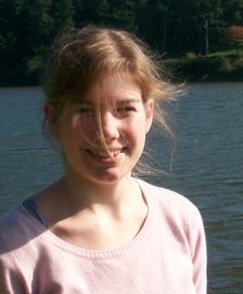 Amy Jardine will read her work in the first of a series of events featuring debut writers of short fiction  Amy grew up in the Highlands and now lives outside Edinburgh. She has gathered a large collection of rejection emails for her work and makes it a goal to welcome a few new ones each year. Her brilliant short story The Sugar Hotel was selected for Product's New Writers' Mentoring Scheme, and published on the site in 2015. It was adapted and produced as a podcast earlier this year. Amy will be discussing the progress of her work and reading from some of her writing, old and new.
Thursday December 13, 2018 @ Waverley Bar, St. Mary St. Edinburgh. 7.30 p.m
No ticket required. Entry is free but please make a donation towards the event's running costs.
https://www.productmagazine.co.uk/donate/
Read The Sugar Hotel:
Comments
Comments