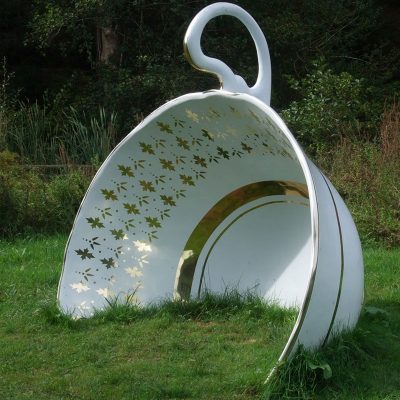 We're running a competition to find original micro fiction with a maximum length of no more than 100 words, to publish on Product. Prizes of the following amounts will be paid for what we consider to be the best three stories.

First prize : £100
Second prize: £50
Third prize: £25

The judges want to read stories which portray compelling characters negotiating interesting situations and which hint at a larger narrative. Please send us your stories by Sunday November 7th. The ten best stories will be published on the site in November, and the top three will receive prizes as outlined above.
Please note:
Competition Rules
1. Entry to the competition costs £6. Please make a payment using the link below:
https://www.paypal.com/donate?token=FzDmALoiizlewUT-SWVAgR3Q-KWkEGle_okl1BFpKuDFtaw9mAp_wasHs8jOEfgaZQmtuJO1DDi_D-Xf
2. Please send your entries to info@productmagazine.co.uk
Send word docs only. Title the doc with your surname and the number 100 e.g. DJones100. Documents called e.g. "Product story" or "Product competition" will not be opened.
3. Please include your name, address and postcode.
4. Each writer can enter a maximum of 3 stories only.
5. Work should not have been published elsewhere in print or online.
6. By entering you grant us the right to publish the story on Product, subject to minor edits. You retain all future rights.
7. The entry fee is non-refundable.
8. Entries must be in English, and can be submitted from anywhere in the world.
9. Our decision is final and no correspondence will be entered into regarding the decision.
10. The deadline is Sunday November 7th at 9 p.m.
Comments
Comments