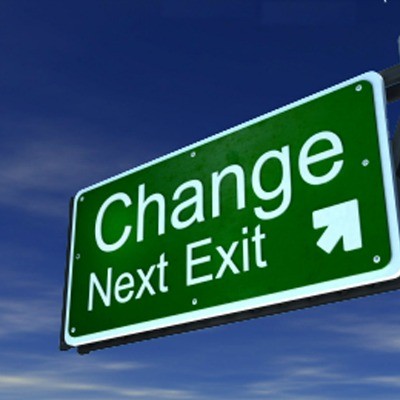 The Uk ranks eighth of 189 countries on the annual World Bank "Ease of Doing Business" survery. But the survey measures ten regualted business transactions only in the Uk's largest commercial city – London. We don't know how Scotland compares internationally in transactions like "Starting a Business", "Dealing with Construction Permits", "Registering Property", "Paying Taxes", "Getting Credit" or "Trading Across Borders".
Regulatory efficiency saves millions for business and government, grows GDP, attracts investment and can help deliver "the economic growth and social justice that" Nicola Sturgeon says "the Scottish people want."
Scotland needs a baseline to understand where it is now and how it can maximise regulatory efficiency. Doing Business provides a simple, standardized methodology to access regulatory efficiency and quality including the number of steps, time and cost required for a business to complete a transaction with government. The reforms it helps identify are low or no cost. They reduce business burdens which increases compliance while simultaneously providing greater government capacity to detect avoidance and evasion.
Whenever government makes it easier, faster and cheaper to do something, more businesses do it. The increased volumes and values of regulated transactions that result produce more jobs, more sales for businesses and greater revenues for government. Scotland shoudl conduct a Doing Business assessment to benchmark its regulatory environment. This would help identify the powers Scotland needs devolved, as well as opportunities for efficiency savings for business and government that will make it a better place. As an experienced regulatory mechanic, I volunteer to help.
Olin McGill
Comments
Comments