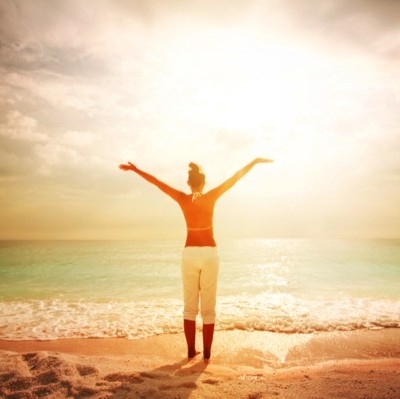 Scotland in winter is dark, icy, slippery and damp.  It's not much cop for senior cits like your man who want to keep active. Can we not  co-operate with friends in austerity-imperilled Mediterranean Europe to improve life for a growing minority: the elderly yet mobile?
Instead of having to increase hospital capacity and costs we could empower local authorities and neighbourhood groups to provide month-long 'active' winter breaks in the warm south in under-used
hotels. Over Hogmanay 2007-8 I was the guest of the SNP's friends in the Catalan Esquerra party in Palma, Majorca, and this idea – born out of Open University summer-school experience – arose in conversation with the Balearic Islands' tourism minister, as rising temperature and the toxic effect of tanning restricts the development of the summer-beach trade. Such a programme would also have the by-product of helping train our future social and nursing workers, and bring economic activity and training to Mediterranean areas with forbidding percentages of youth unemployment. Can we do the maths, and start listening to Here Comes The Sun, with the volume up high?
Christopher Harvie
Comments
Comments